The desire to make a difference
The ShitBox Rally Summer 2023 is a one of a kind race supporting cancer research projects across Australia. Worldpoly's team, 'The Big Dawgs', consisted of Jordan Hall (Jordz) and Jonjon who entered a Toyota Echo worth $500, raising nearly $6,000. The rally drives over 5,000 kilometres from Rockhampton to Hobart via the Artesian Basin, covering 500-750 kilometres per day. In total, The Shitbox Rally Summer 2023 smashed their goal of raising over $2 million.
Box Rallies funds cancer research projects nationally, and their funding has made a difference to the grants National Health and Medical Research Council (NHMRC) can provide. For the first time, Box Rallies has also committed to funding the next highest ranked grants after the NHMRC, which will support some of the most promising cancer research projects across the country. An epic adventure for a great cause, hats of to Jordz and Jonjon for taking it on and making it to the finishing line.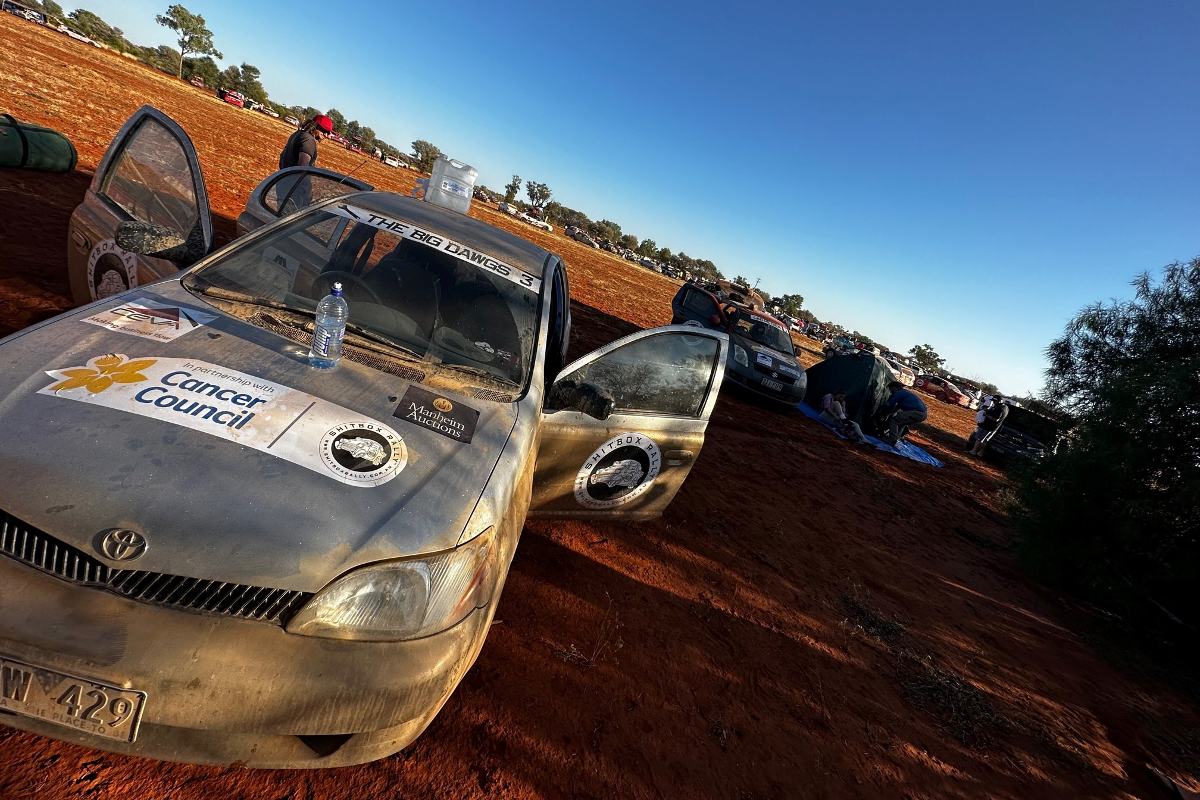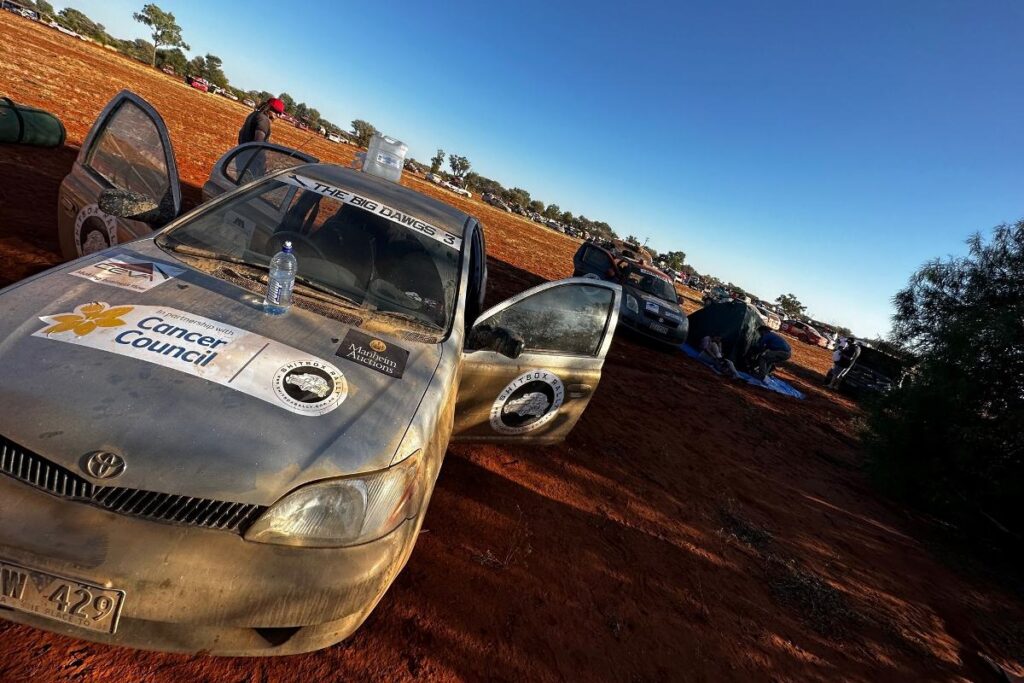 You may also be interested in