Australian engineered HDPE pipe welding equipment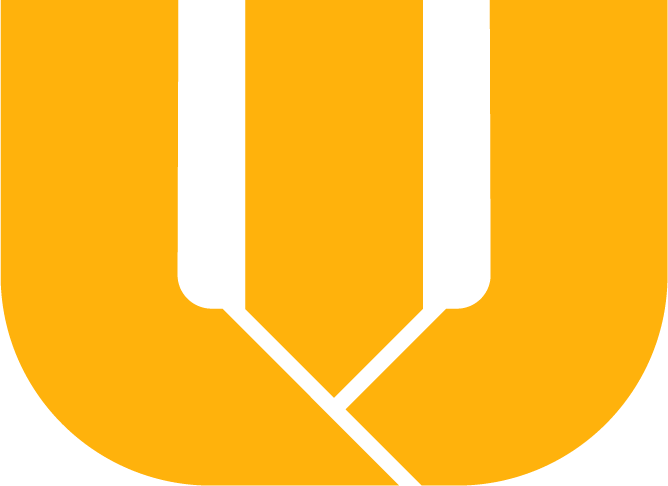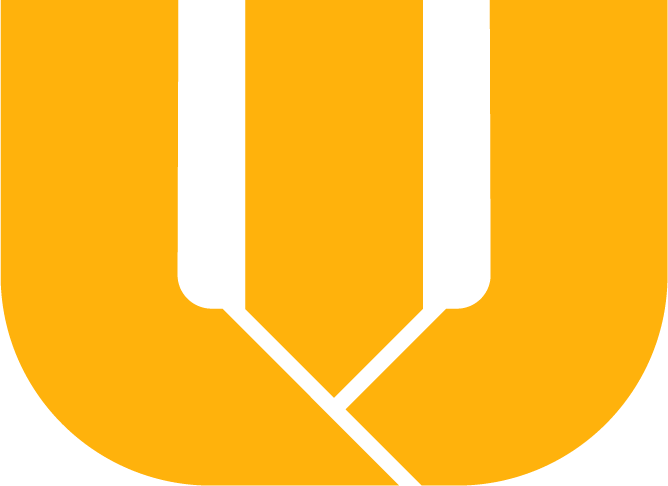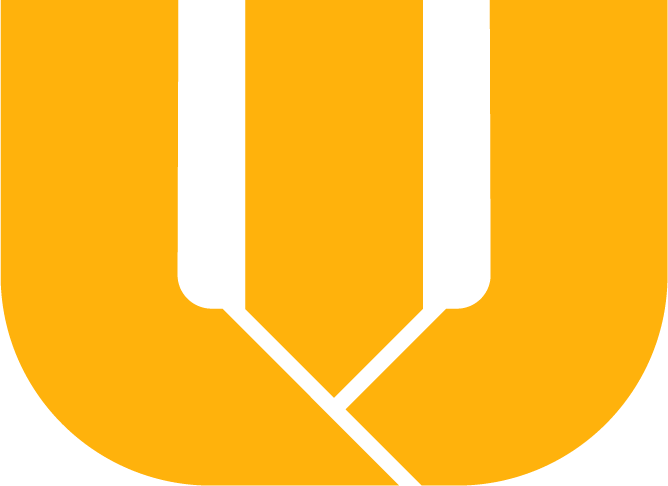 See what our Clients have to say
Luke Bowler
Great local company with a focus on local people & the most positive attitude to business I've seen in my lifetime.
Luke Bowler
Steve McBride
Absolute Pleasure this machine is brilliant and we look forward to adding more into our comprehensive fleet.
Steve McBride
STAR KUNSTSTOFFVERARBEITUNGS GMBH
We consider that the purchase of Worldpoly Fabrication and Field Equipment is as good as buying machines from Europe. Outstanding performance and exceptional technical support and service from Worldpoly Australia has never let us down under any circumstances.
Florian Lange
Latest in the HDPE pipeline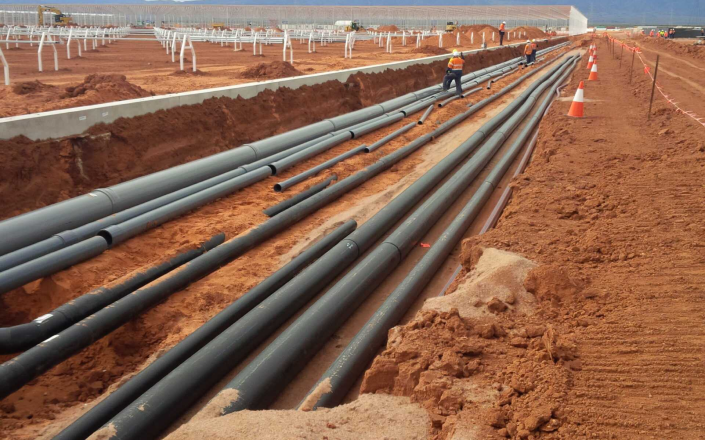 We are transitioning from an economy dominated by waste accumulation,…
Manufacturing for any application, operation and location