You wouldn't accept downtime from your excavator or ute. So don't from your tracked butt welding machines.
See what our Clients have to say
Jason Boyle – Murphy Pipeline Contractors
Used the 2500 machines both variants and absolutely brilliant machines and yes at a fraction of the cost, I can't say enough to promote these machines and if I had the money would introduce them to the U.K. utilities industry in a heart beat!
Jason Boyle
Rhett Miller
Been in this industry a long lot of year, over 32 now, and I tell you, it's a pleasure using this Australian made gem of a CNC HDPE pipe welder, all touch operated on a flat screen, semi automatic…the yanks have to pull a serious rabbit out of their hat to beat it…beats any of the series 3, Mc Elroy's.
Rhett Miller
Dan Johnstone
We wanted a machine that is reliable and user friendly.600 hours in we have had minimal issues and machine has impressed every project it has been on. That's why we have purchased the 1000mm PolyForce as it will take our capabilities to the next level.
Dan Johnstone
Tom Lynch
We have been a long term customer of Worldpoly & were excited when we had the opportunity to buy our first Australian built high pressure machine, the 630i. Our staff & clients were all very impressed of the machines capabilities. It is easy to use & has had minimal downtime. This machine is so valuable to us, that we decided to buy another one. Worldpoly staff have been amazing to deal with and efficient with any maintenance & enquiries. Highly recommend this machine.
Tom Lynch
Luke Bowler
Great local company with a focus on local people & the most positive attitude to business I've seen in my lifetime.
Luke Bowler
Steve McBride
Absolute Pleasure this machine is brilliant and we look forward to adding more into our comprehensive fleet.
Steve McBride
STAR KUNSTSTOFFVERARBEITUNGS GMBH
We consider that the purchase of Worldpoly Fabrication and Field Equipment is as good as buying machines from Europe. Outstanding performance and exceptional technical support and service from Worldpoly Australia has never let us down under any circumstances.
Florian Lange
Australian Manufactured, Engineered & Designed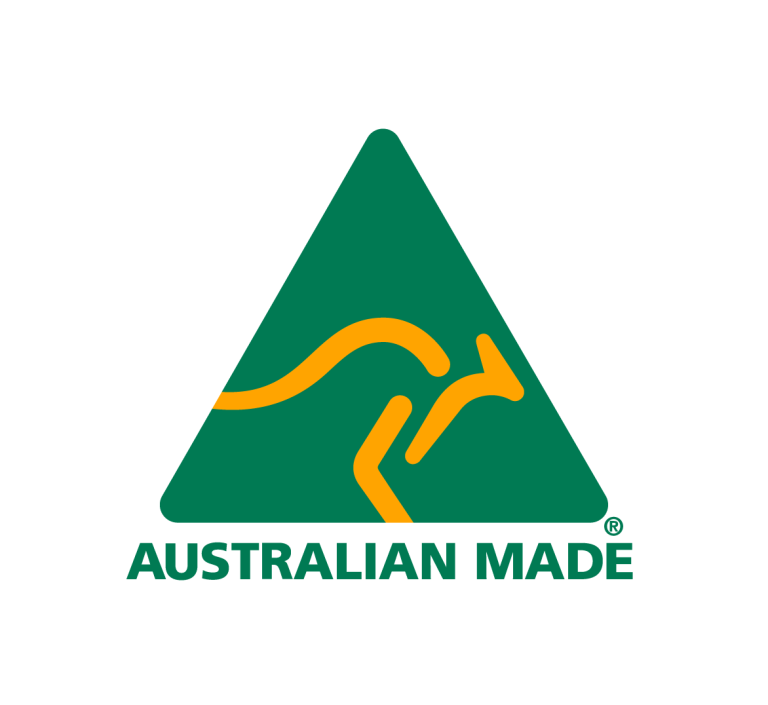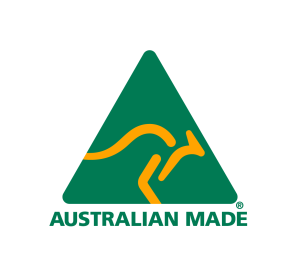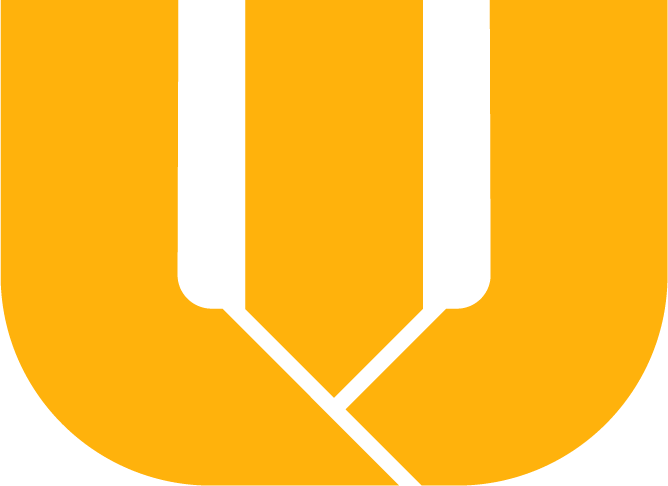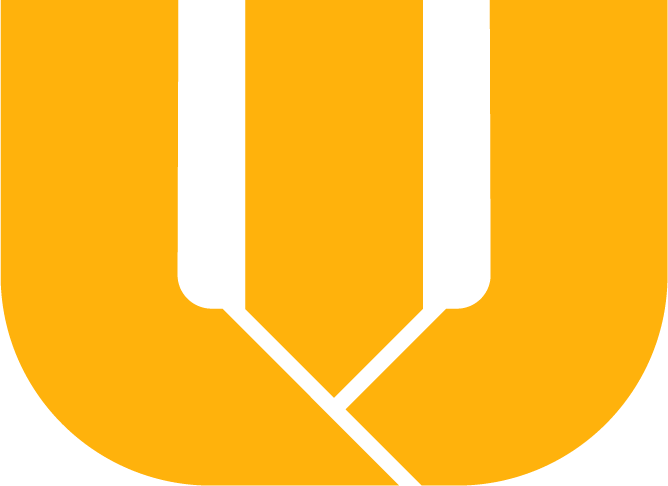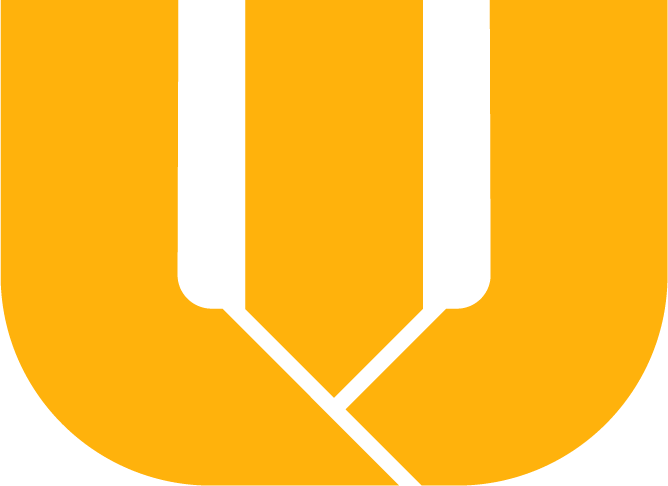 Latest in the HDPE pipeline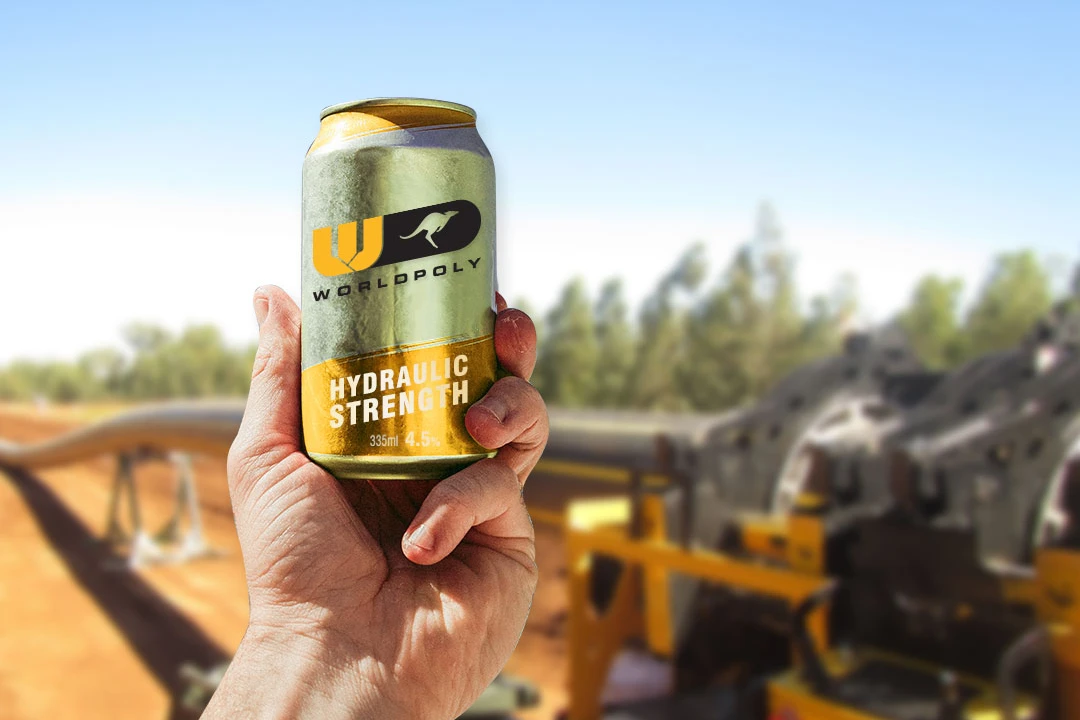 TERMS & CONDITIONS OF THE "POLYFORCE FOR AUSTRALIA DAY" By…
Manufacturing for any application, operation and location