PolyForce butt welding machine series manufactured in Australia
From design to manufacture, the entire PolyForce series is built in Australia. Local teams provide local support, from distribution to training and servicing, butt welding operations have never benefited from such quality. Each machine is fitted with components from some of the top providers globally and completely backed by our engineers quality assurance. The result, a machine series boasting some of the highest rated reliability and efficiency available to poly welders in Australia and anywhere in the world. Two machines, the 630i and 1000e provide butt welding from 250mm right up to 1000mm OD.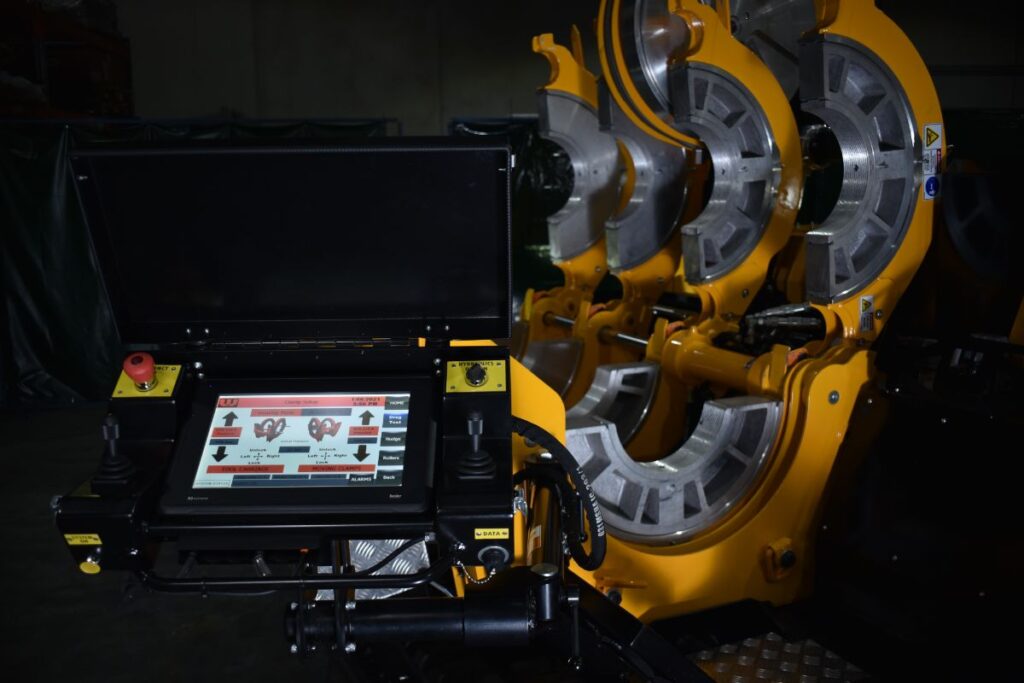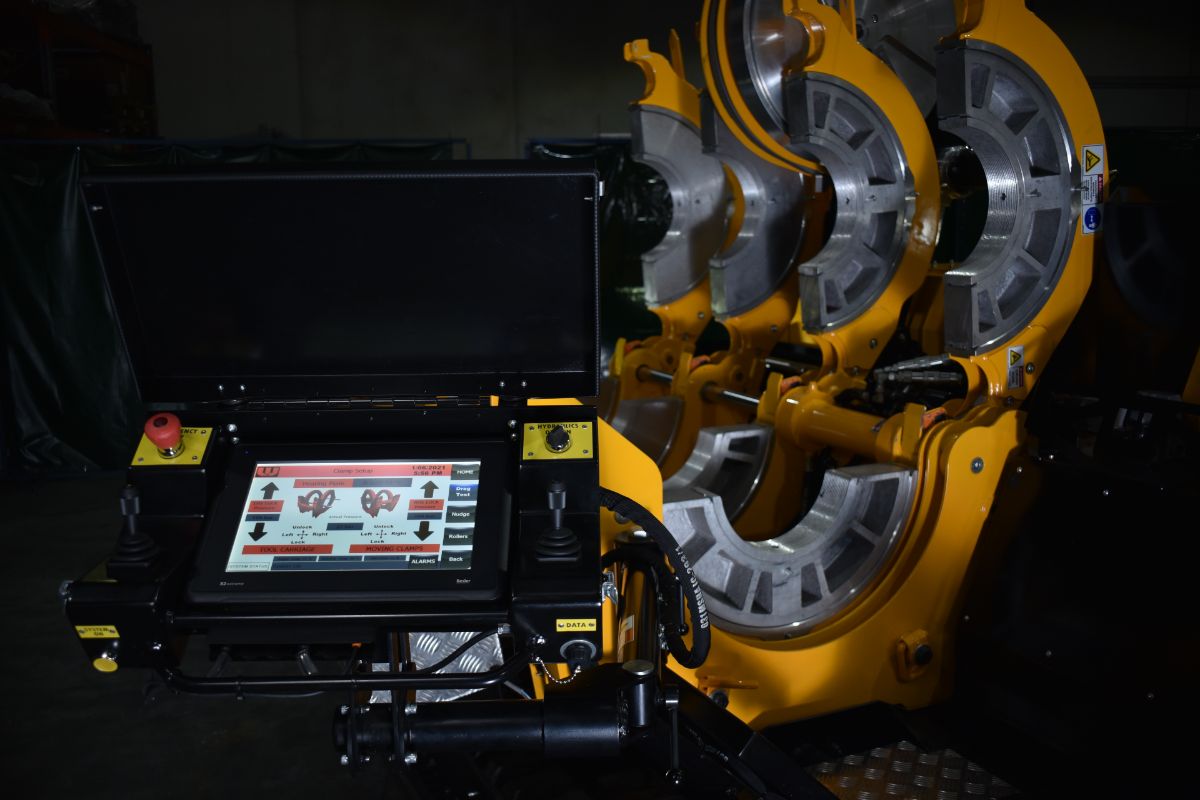 Building better butt welding machines
Every Worldpoly machine is designed at the Lynbrook factory in Victoria. But what's so special about this? Because our butt welding machines is designed in Australia, it meets various Australian Occupational Health & Safety standards. These are the some of the most stringent and tough found anywhere in the world, meaning butt welders benefit from not only some of the safest machinery on market, but equipment that is reliable and precise in operation. All Australian butt welding machines are welded, fitted and tested in our Australian facility (photos below).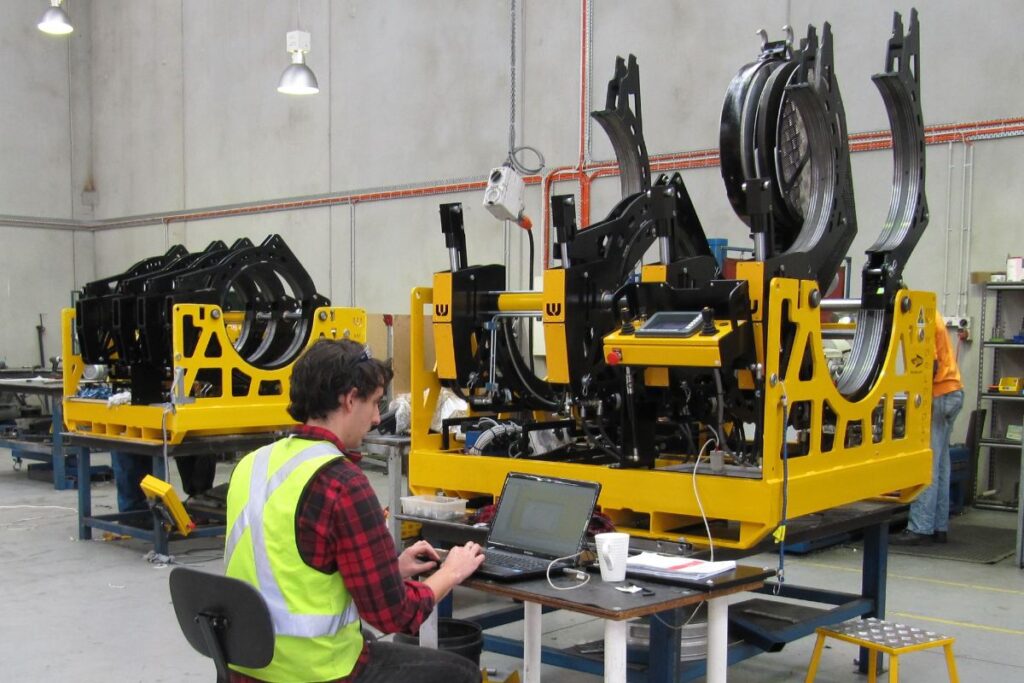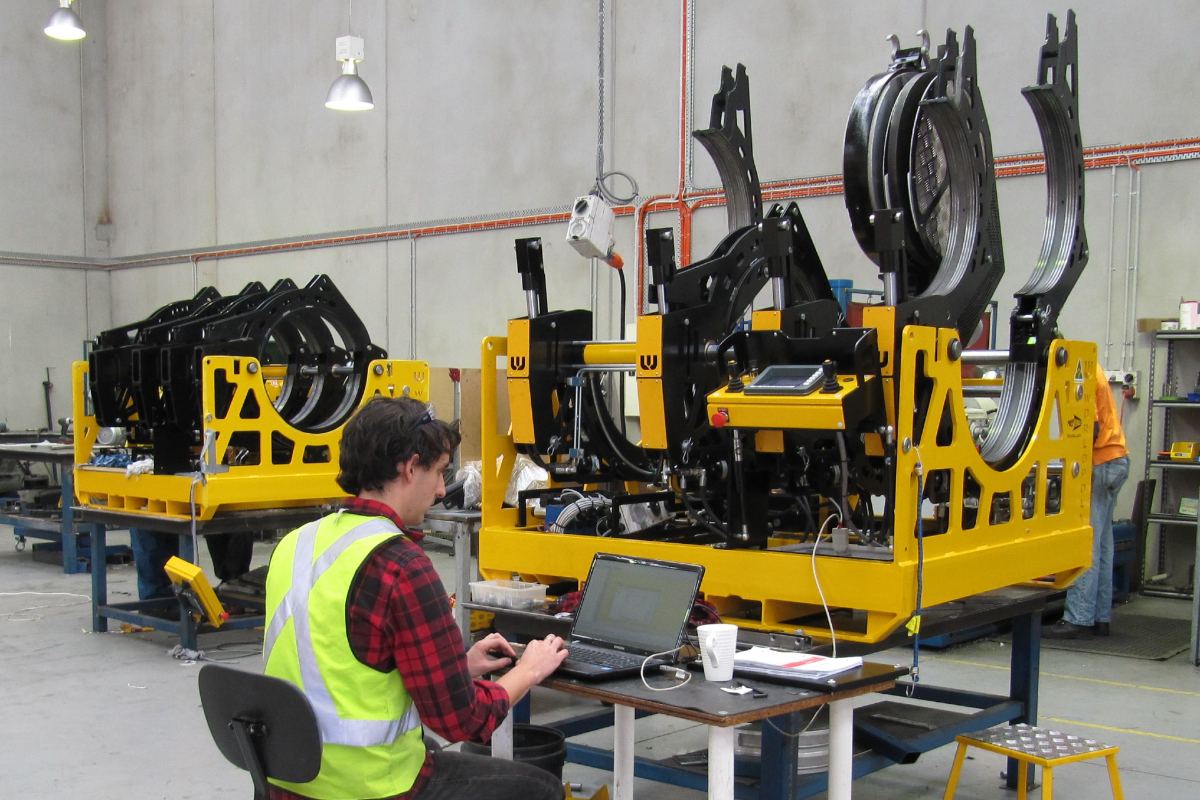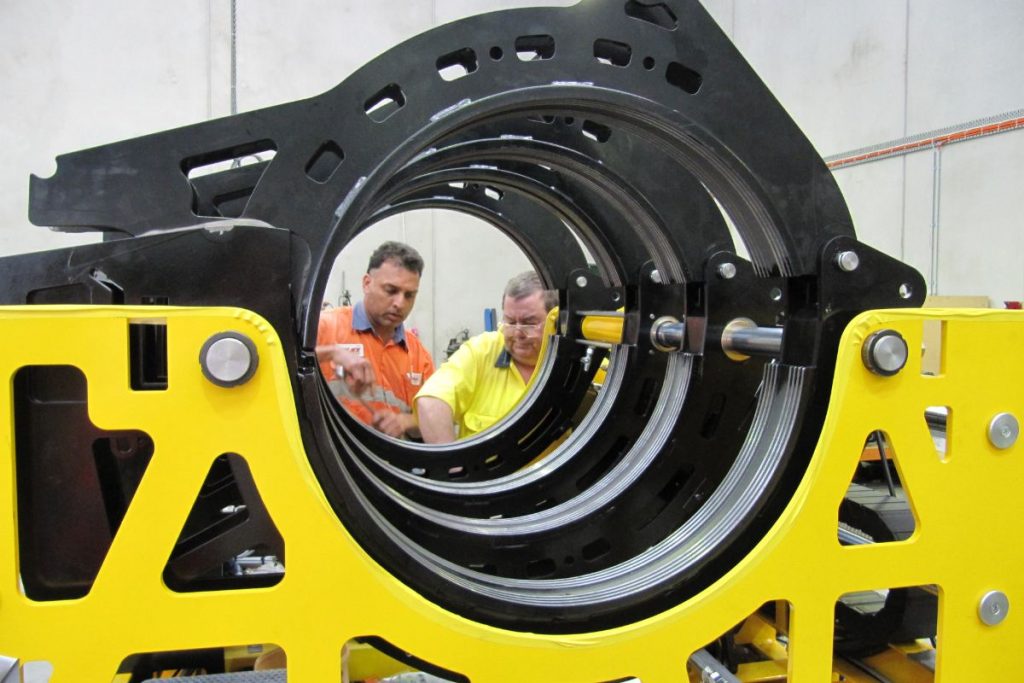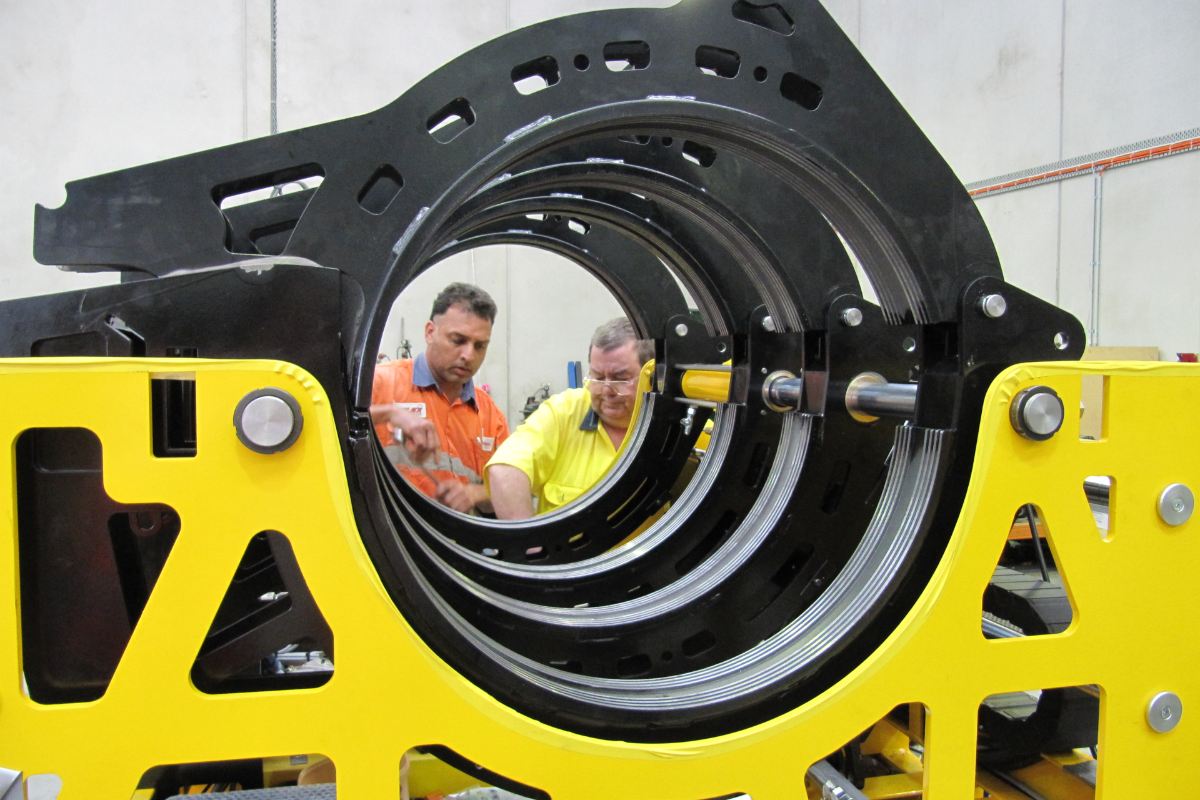 Support and training
With over 60 years in the HDPE pipe industry comes great responsibility. Not only to manufacture high-quality butt welding machines, but maximise poly welding operations around the world. Unlike other OEM's, Worldpoly's focus is on value to your operations. From new machine inductions to on site poly welding demo's, our team supports customers in over 120 countries, extending to complete machine servicing and emergency support. Ensuring value means we can work with local contractors to provide timely support at a lower cost, particularly beneficial for poly welders in remote locations, with the ability to access potential same day or next day manufacturer certified servicing.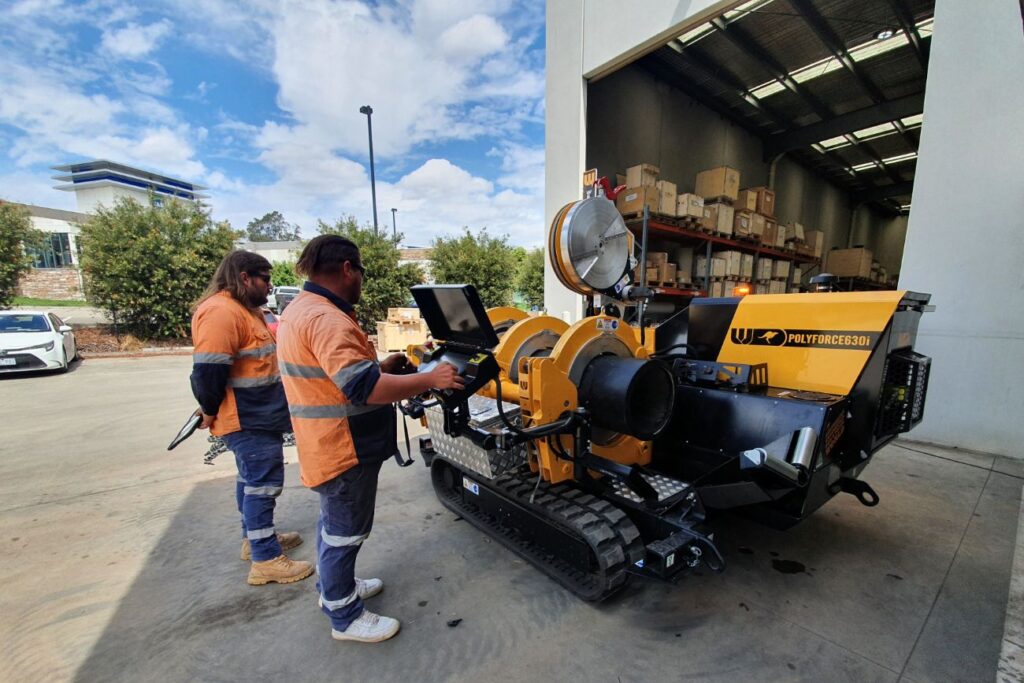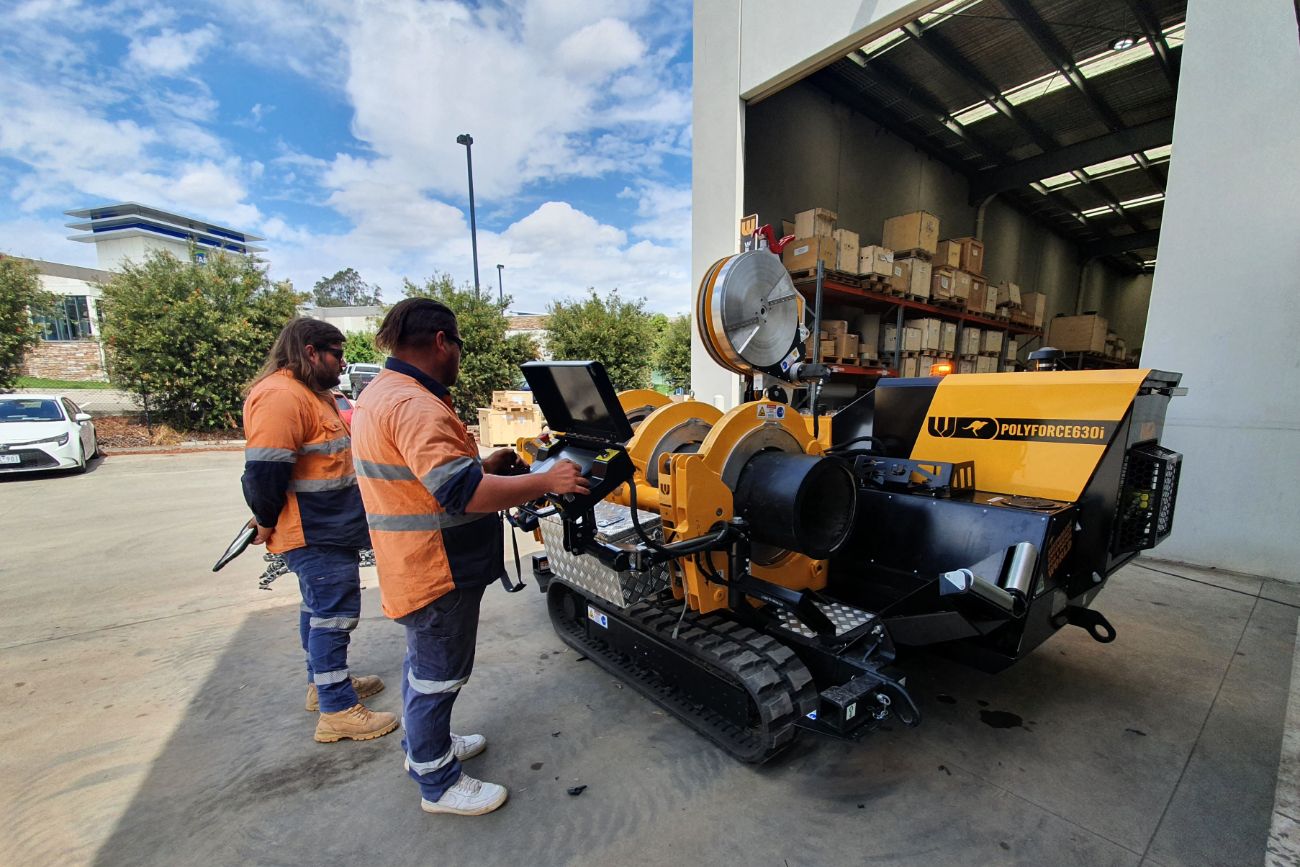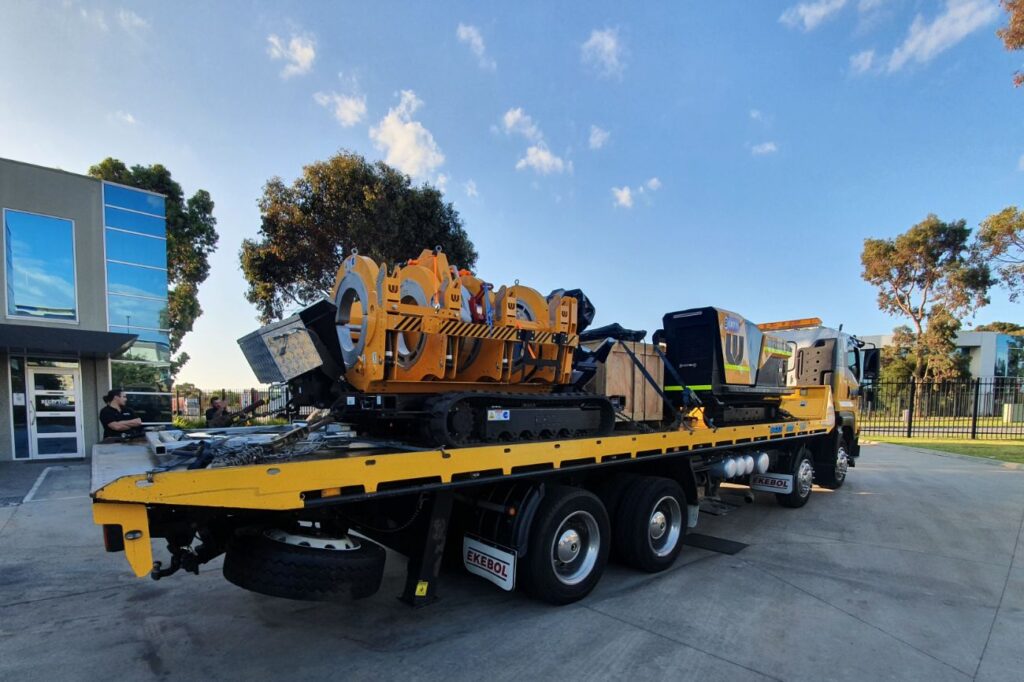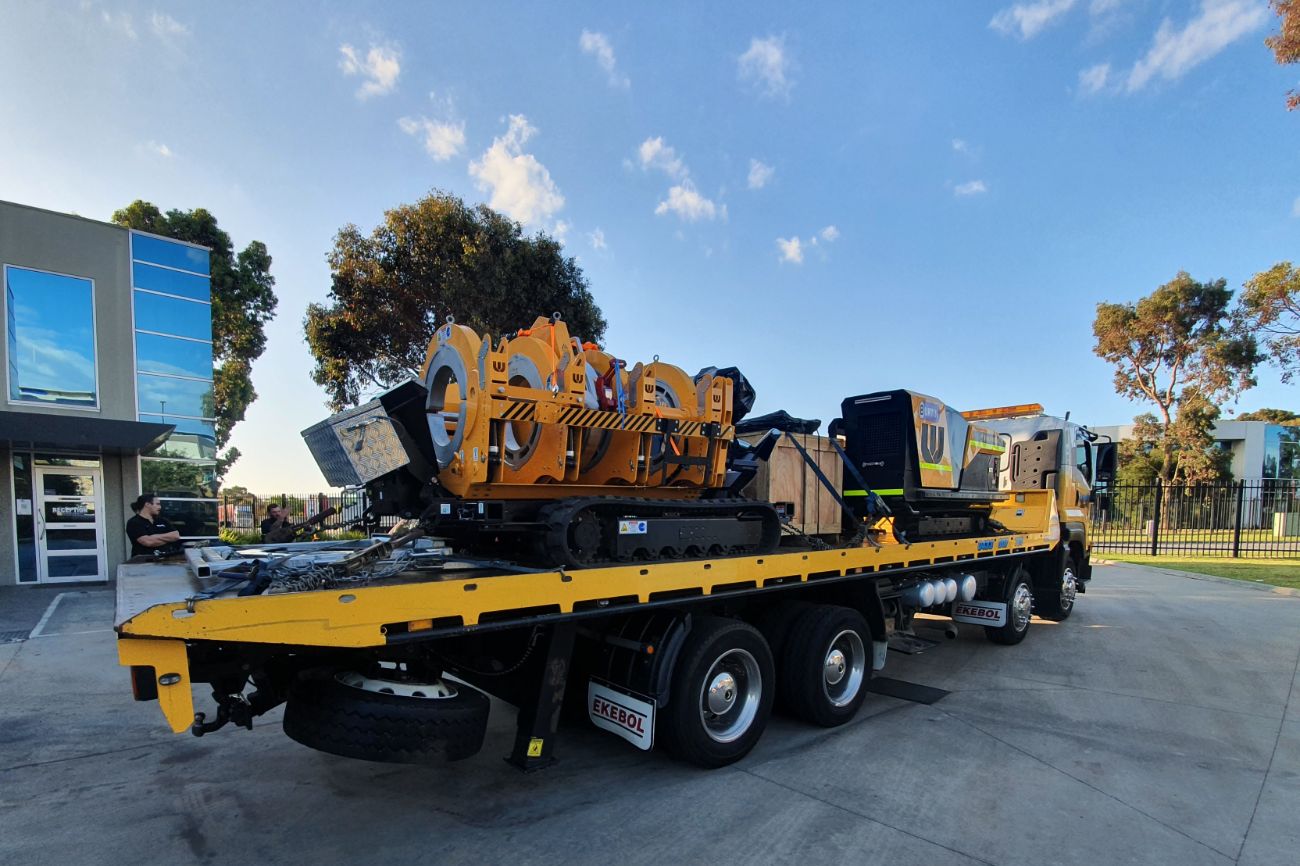 Contact our team to discuss butt welding machines for your operations.
You may also be interested in