TPK extrudes pipe according to both ASTM and ISO Standards in Monterrey, Mexico, which is complemented by their production of bends, tees, crosses and Y-branches to 1200mm and 48" diameter.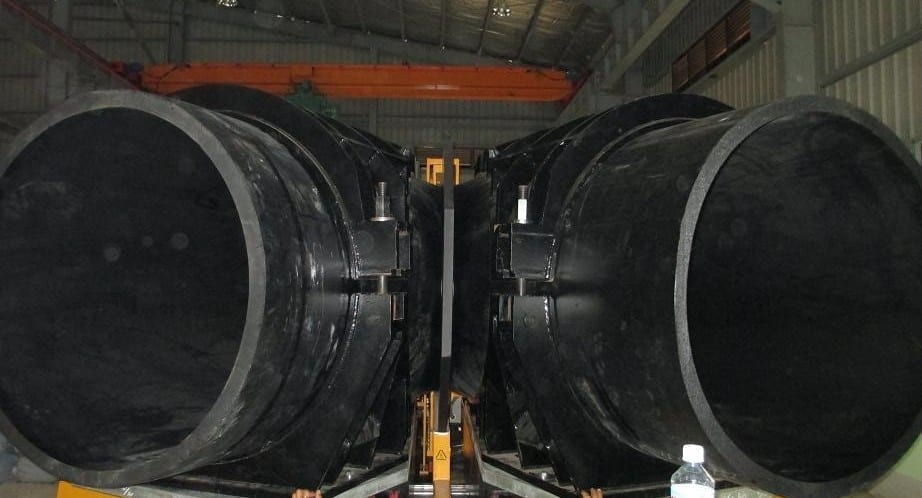 Client: TPK Location: Monterrey, Mexico Equipment: PolyWorkshop1200/48, PolySaw1200/48, PolyWorkshop630/24, PolySaw630/24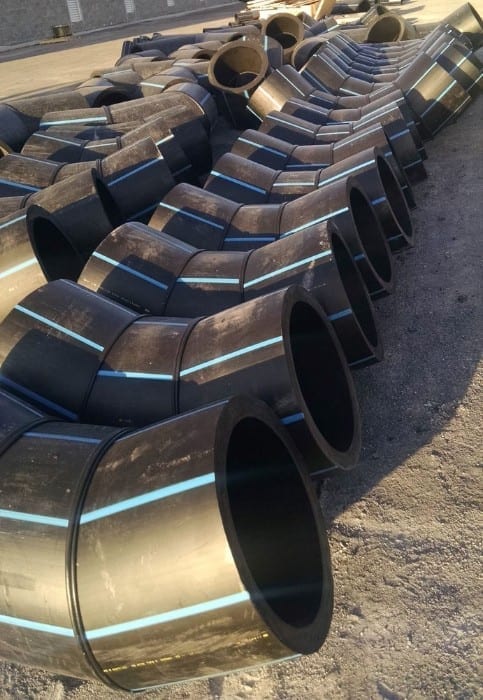 On-site commissioning and training provided by Worldpoly had pre-ordered fittings being produced during the training program.
Previously imported, medium and large diameter PE pipe systems are now quickly available, and to ISO Standards.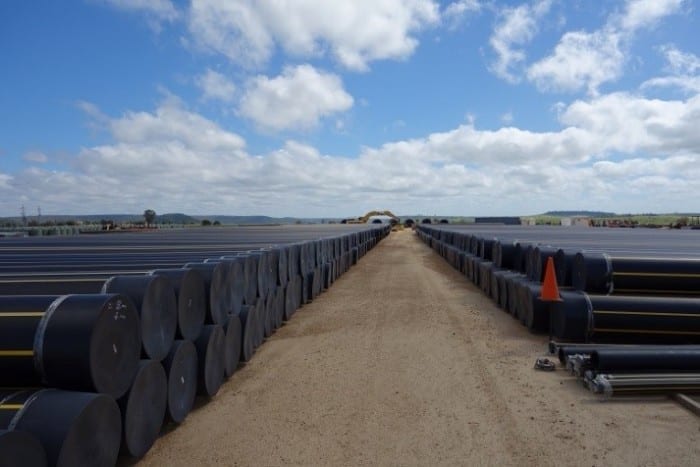 Continuing to expand with the addition of yet another extrusion line, Fimex and TPK provide PE pipe systems of the highest quality to mining companies and public authorities in North and Central America.