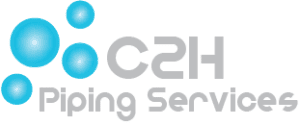 Worldpoly is proud to announce C2H Piping Services as our North Queensland distributor.
C2H now stock Worldpoly field welding equipment at their Mackay, QLD location, and with a wealth of knowledge and experience are perfectly equipped to service and re-calibrate your existing Worldpoly gear.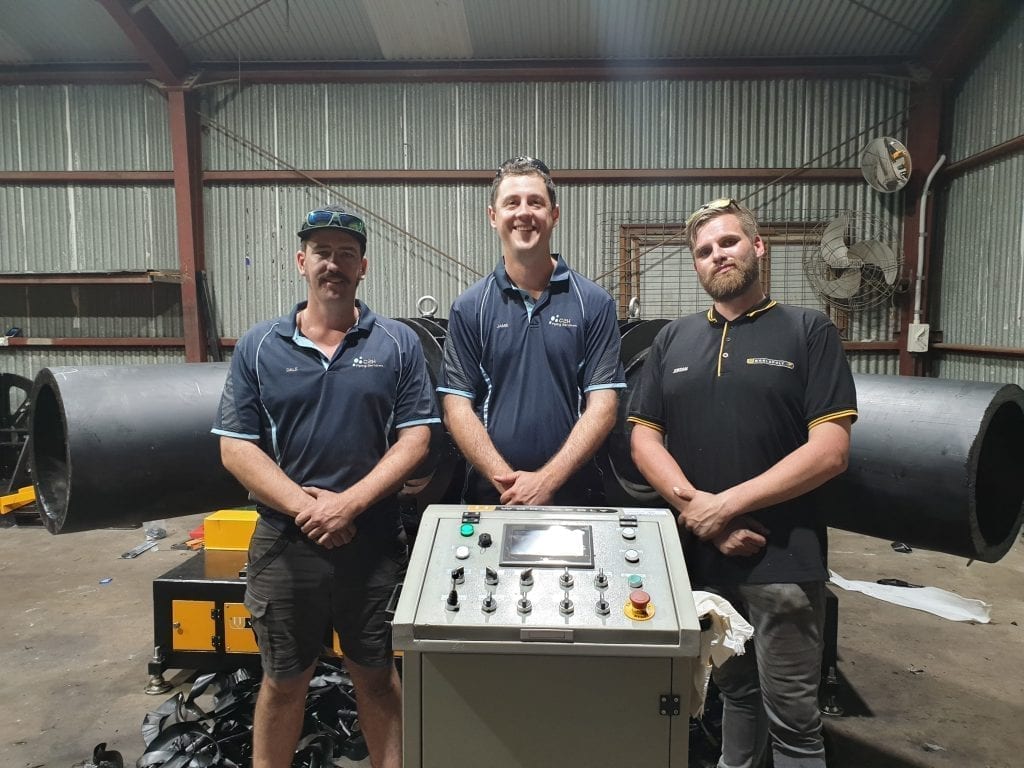 With the ability to fabricate fittings from 315-630mm in-house and equipment available up to 800mm, C2H are now your go-to company in the region for all things poly.
Web – http://www.c2hps.com.au
Email – admin@c2hps.com.au
Phone – 0417 774 017